Roma with Marco online reviews: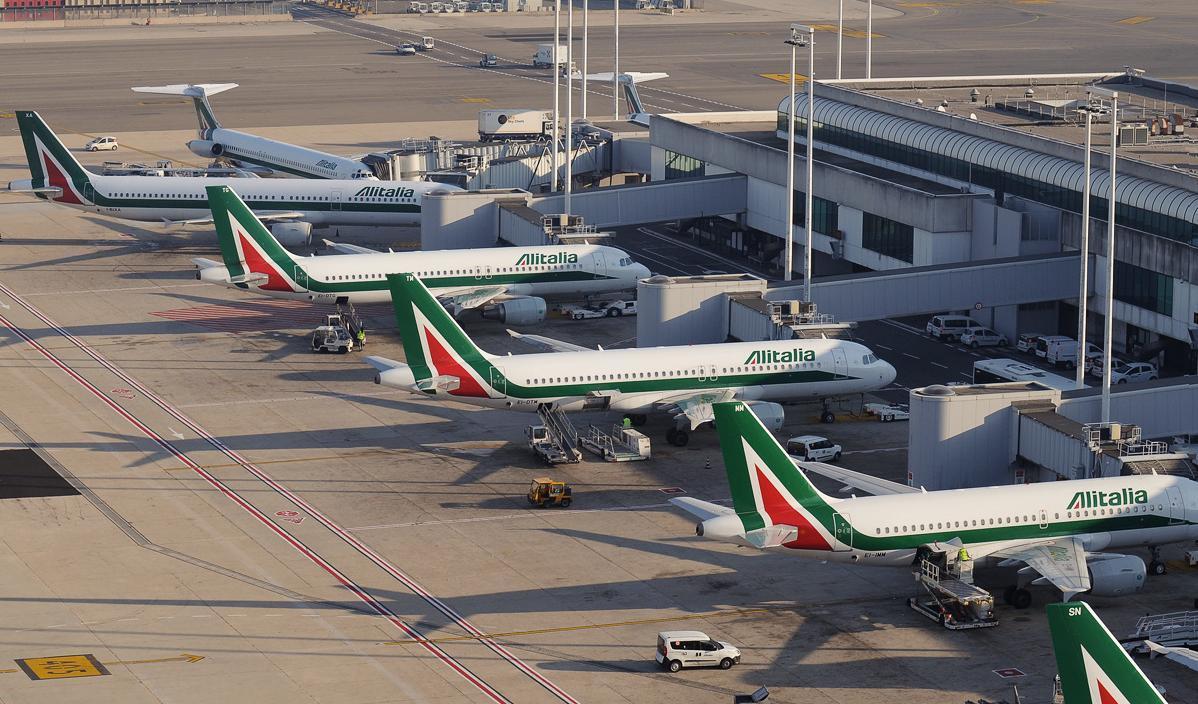 "Marco the Best"
Reviewed February 19, 2012
"Marco the Best" : this is how friends and customers call frequently Marco, our driver for our short shore excursion in Rome, last August.
I was with my wife Linda and our two children. Marco was so kind and provided us a great sightseeing tour while he was taking us to the Hotel, i definitely recommend him to everybody.